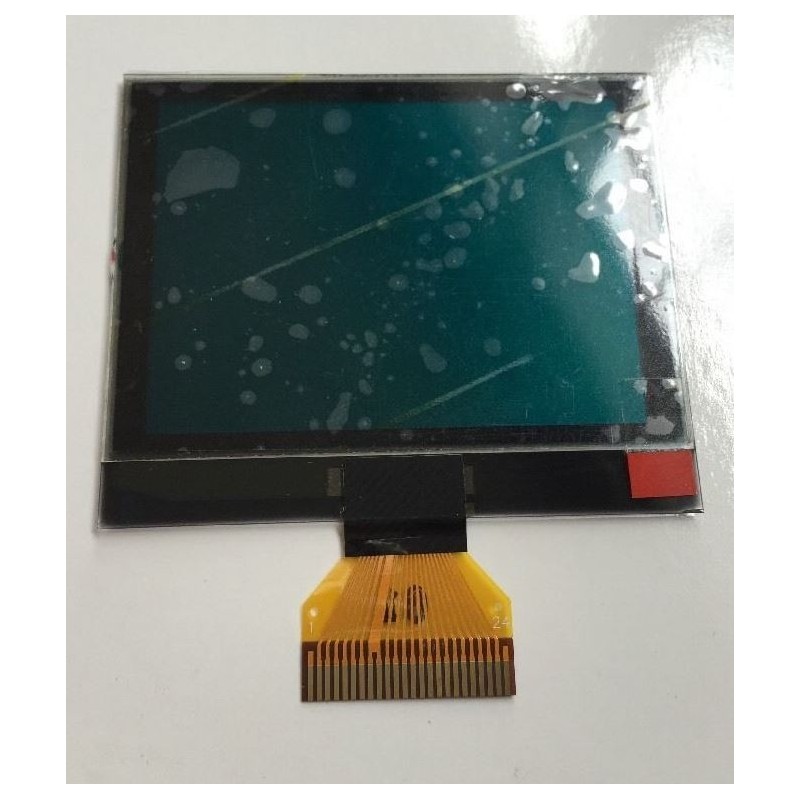  
LCD Display for Audi A4 B6 or B7 (2002-2007) Instrument Cluster Pixel Repair
LCD Display for Audi A4 B6 or B7 (2002-2007) Instrument Cluster Pixel Repair
Our company offer for sale the LCD screen for Audi A4 2002-2007 (B6 and B7 generation) Instrument cluster.
Applicable for:
Audi A4 2002, 2003, 2004, 2005, 2006, 2007 (with monochrome (red) LCD screen ONLY!). If you have color LCD - this part will NOT for your instrument cluster.
No Reprogramming or Recoding is needed.
This screen provides brightness and contrast similar to OEM display
The problem of missing pixels is very common for above mentioned vehicle. It is very frustrating to have an premium car and being unable to see the information messages and other important info
No soldering is required. It is the PlugAndPlay.
If you have any doubts or questions - please contact us @ 1-800-PIXL-FIX before you about to break anything :)
No customer reviews for the moment.