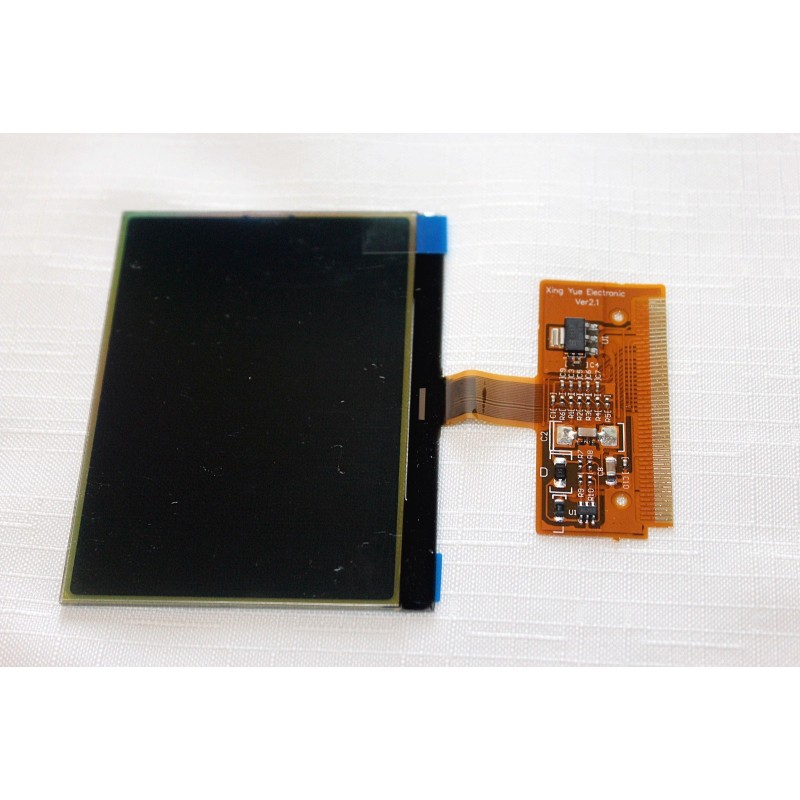  
Audi A4, A6, Allroad LCD Display for VDO Instrument cluster Pixel Repair
LCD Display for Audi A4, A6, Allroad VDO Instrument Cluster Pixel Repair

LCD Display for Audi A4, A6, Allroad Instrument Cluster (manufactured by VDO only) Pixel Repair

Display is made of high quality glass and have the film protectors on it. Make sure to peel them off from both sides after soldering is done.
This LCD is aftermarket replacement. There are no OEM replacement displays existing in the market. The only way to get one is - purchase the new cluster.
The repair is not an easy DIY and excellent soldering skills is a must. Please consider our pixel repair services if you never completed such a job before (type in AUDICLSER into the search box). This will save you a lot in a long run.
Will fit For :
Audi A4/S4/RS4 B5 Series from 1995-2001
Audi A6/S6/RS6 C5 4B Series from 1997-2004
Audi Allroad C5 Series from 1999-2005
This LCD is designed to fit instrument clusters manufactured by VDO only. It will NOT fit for Jaeger instrument cluster which is installed in Audi TT.
If you have any doubts or questions - please contact us @ 1-800-PIXL-FIX before you about to break anything :)
No customer reviews for the moment.