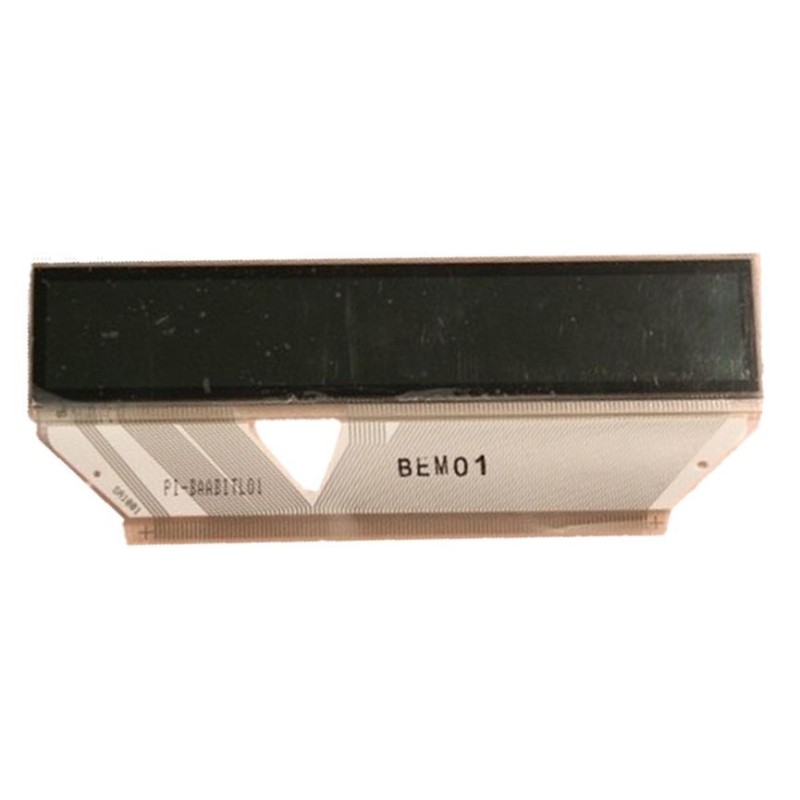  
SAAB 9-3, 9-5, SID 1/SID2 LCD SCREEN WITH SILVER RIBBON CABLE FOR PIXEL REPAIR
LCD Screen With Silver Ribbon Cable for SAAB 9-3, 9-5, SID1 SID2 Pixel Repair
New LCD display with attached ribbon cable for Saab 9-3, 9-5 SID1 and SID2 pixel repair
SID stands for Saab Information Display
Applicable for:
Saab 9-3, 9-5 SID1 and SID2
The problem of missing pixels probably most common for all above mentioned models. It is very frustrating to have an expensive car and being unable to see the computer information messages.
If you see something like on the photo below (like the contacts are not solid anymore) - LCD needs to be replaced:
Make sure, that you have special soldering iron T-Tip for installation (type TTIP into the search box).
If you have any doubts or questions - please contact us @ 1-800-PIXL-FIX before you about to break anything :)
No customer reviews for the moment.