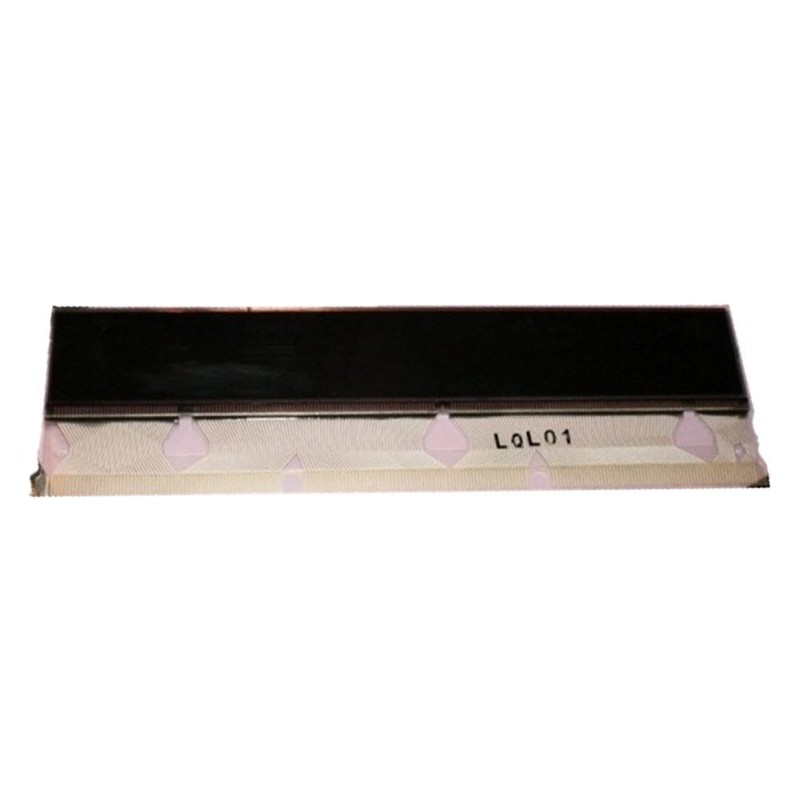  
BMW E38, E39, E53 LCD Display for HIGH Instrument Cluster w/ "silver" ribbon cable
LCD Display for BMW E38, E39, E53 HIGH Instrument Cluster w/ "silver" ribbon cable
New LCD display for BMW 5 series (E39), 7 series (E38), or X5 (E53) Instrument cluster pixel repair. It is already coming with the attacher silver ribbon cable (worth $40 if you purhcase it separately)
Applicable for:
E38 / E39 / X5 E53 (all years) with HIGH version instrument cluster:
The problem of missing pixels probably most common for all above mentioned models. It is not only very frustrating to have an expensive car and being unable to see the mileage or information messages, but some states require mileage to be visible during the emission test.
Small tip before you purchase - the newer is your car the bigger chance is that you'll need new LCD display as well and if you'll keep your existing LCD display - new ribbon cable installation would not help. So if you decided that you are able to perform the installation - disassemble your instrument cluster and inspect the condition of your original LCD screen to make sure if you need just the ribbon cable or you need LCD screen as well.
If you see something like on the photo below - LCD needs to be replaced:
We do have replacement ribbon cables in stock as well in case you'll for some reason damage the cable which is attached to the screen during the installation (type BMWCLRCGR into the search box). 
Make sure, that you have special soldering iron T-Tip for installation (type TTIP into the search box).
If you have any doubts or questions - please contact us @ 1-800-PIXL-FIX before you about to break anything :)
No customer reviews for the moment.
Customers who bought this product also bought: